Home
Our Mission
The Economy League's mission is to foster inclusive and equitable growth and prosperity in Greater Philadelphia. We do so by cultivating informed and collaborative leadership across sectors, using data and research to inform decision-making, fostering a culture of civic experimentation and innovation, and opening doors to civic participation.
The Latest
Catch up on the latest insights, updates, and news from the Economy League community.
What our partners are saying about the Economy League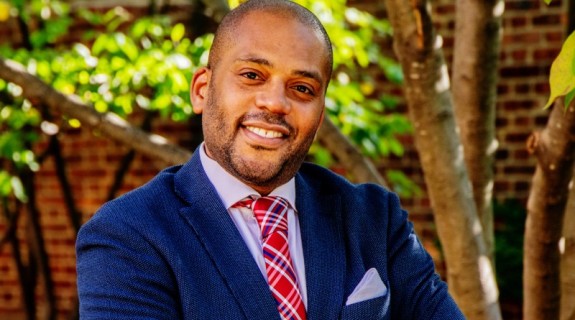 Allen Riddick, Drexel University
With the resources made available by The Economy League and the connections Drexel's Supplier Inclusion program has with our local supplier base, PAGE's Hurdle Fund gave us the ability to support supplier development in a new and unprecedented way.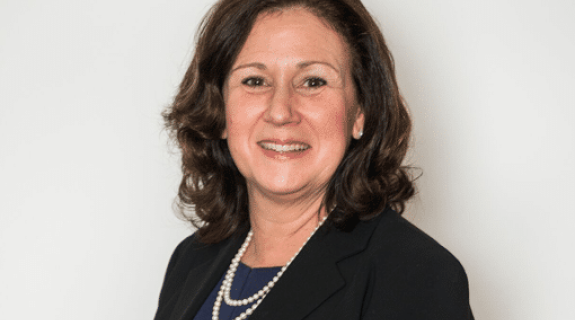 Ann Marie Healy, Philadelphia Health Partnership
My first experience with the Greater Philadelphia Leadership Exchange (GPLEX) opened my eyes to the breath of strategic approaches to myriad issues that impact Philadelphia and its people. GPLEX challenges assumptions about what drives an economy, a community, or a region.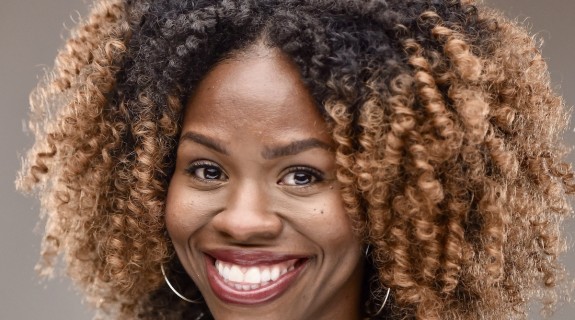 Nicole Kenney of Hey Auntie!, Well City Challenge 1.0 Grand Prize Winner
The Economy League and Independence Blue Cross have demonstrated that they are not just interested in my idea, but that it is implemented well and makes significant impact. The Impact Labs model truly opens new doors.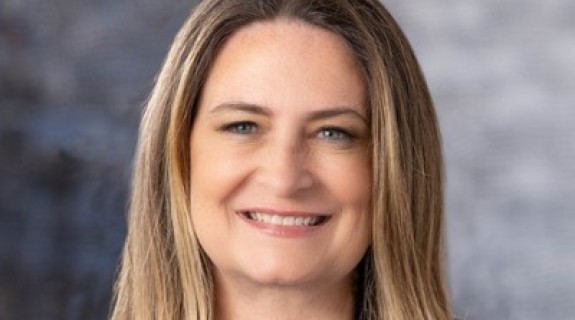 Lara Rhame, Chief U.S. Economist, FS Investments
ELGP Research provides detailed economic insights specifically tailored for the regional business ecosystem in Philadelphia. With the regular Leading Indicators newsletter, I'm able to stay informed on key trends and changes in this dynamic market. It's like having my own personal advisor keeping me ahead of the curve!
Support equitable growth. Invest in our network.