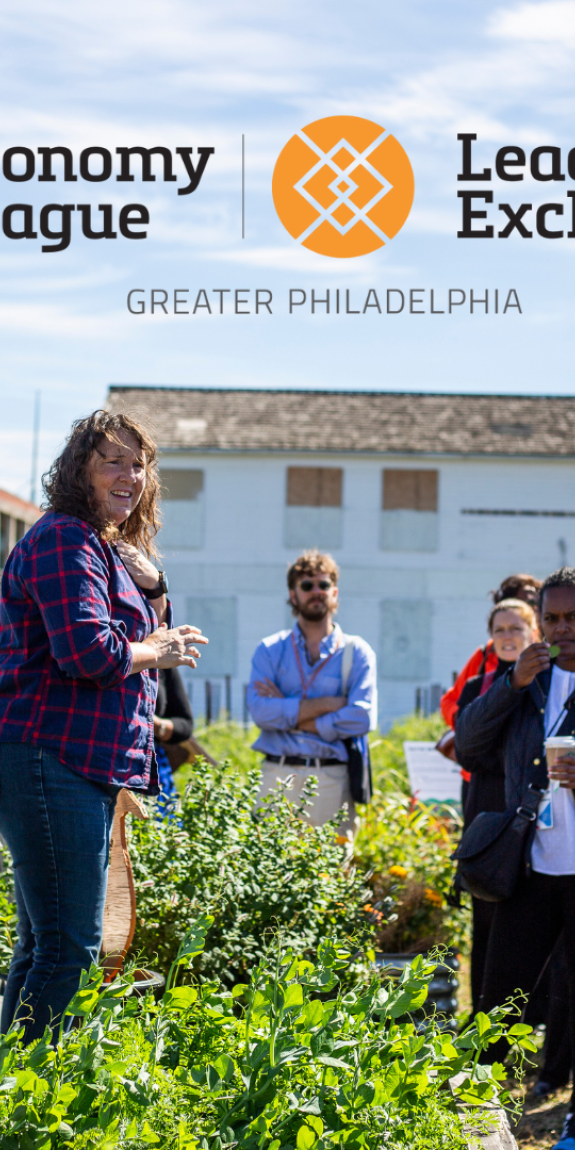 THE FUND

The Economy League is dedicated to building inclusive GPLEX programming that brings a diversity of perspectives to Philadelphia's civic conversations. We are proud that contributions from the GPLEX community have allowed for the creation of the GPLEX Support Fund, which aims to offset the financial burden of GPLEX for participants for whom this is a limiting factor. We realize that the GPLEX participant fee is not feasible for every civic leader or organization, and that we have a community of alumni, board members, participants, sponsors, and supporters who are eager to contribute to a more equitable and diverse GPLEX experience by offsetting these financial needs.

DONATE

Please consider donating to the GPLEX Support Fund, so that we can include a broader swath of Philadelphia's leaders in GPLEX programming and accommodate their much-needed perspectives.
Access to these spaces and connections is more vital than ever and, with your help, we can offer it to more of Philadelphia's leaders.