Join the Board of Directors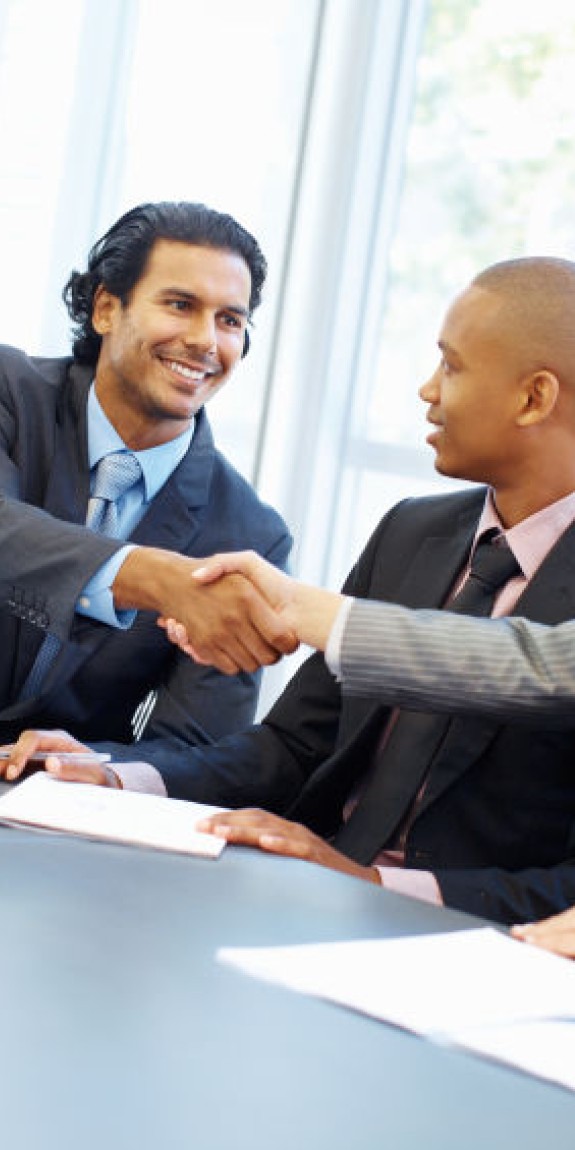 Join the Economy League's engaged Board of Directors to shape the organization's agenda for the future. Our board is made up of more than 60 corporations, institutions, and organizations who care deeply about improving our region through their investment.
 
BOARD MEMBERSHIP BENEFITS
Opportunities to engage in relevant projects with tangible goals and outcomes
Networking with other senior business and nonprofit executives
Ongoing visibility through the Economy League's various communications efforts
Tickets to Economy League events
Guaranteed acceptance to the highly competitive Greater Philadelphia Leadership Exchange
Yearly board contributions depend on company size and annual revenues. Please contact Jeff Hornstein, Economy League Executive Director, for further information.
The Economy League of Greater Philadelphia, an affiliate of the Pennsylvania Economy League, Inc., is a 501(c)(3) charitable organization.

Contributions to the Economy League are tax deductible to the full extent provided by law.
DOWNLOAD ONESHEETER BELOW: