2021 Well City Challenge: Millennial + Mental Health
Our 2021 Well City Challenge focused on impacting Millennials and Mental Health in Philadelphia. Learn about our finalist, Grand Prize Winner and People's Choice Award Winners below.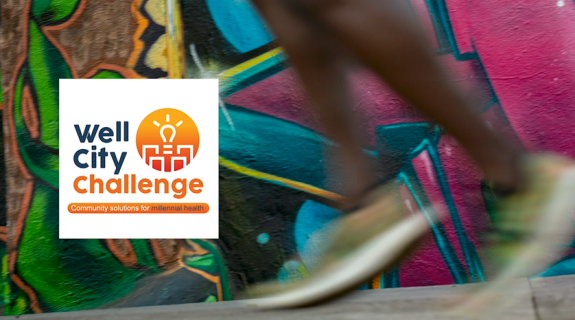 Research shows that millennials – those born between 1981 and 1996 – suffer to a higher degree from physical and mental health challenges than previous generations. Millennials are the largest population in the U.S., the most educated, and the largest wealth generators over the next two decades – yet they are in poorer health than previous generations. Blue Cross Blue Shield Association's 2019 The Health of Millennials Report found that eight out of 10 top conditions show double-digit increases among millennials and 6 out of 10 are behavioral health conditions. How we handle millennial health and mental health challenges could make or break the economy.
That's why the Economy League of Greater Philadelphia joined forces with Independence Blue Cross on the Well City Challenge 1.0: Millennials and Mental Health - a social impact challenge to engage and support everyday innovators with new creative ideas for addressing Philadelphia's millennial health and mental health challenges.
The Well City Challenge 1.0 supported community solutions for millennial health and mental health through incubator workshops, a pitch competition, mentorship, accelerator, over $50,000 in prizes and an additional $50,000 in seed investments. We received over 100 outstanding applications from 50+ ZIP codes and chose 15 teams to enter the Social Impact Incubator. An initial pitch competition narrowed the field further to 5 finalist teams, which competed for the Grand Prize.
News about Well City Challenge 1.0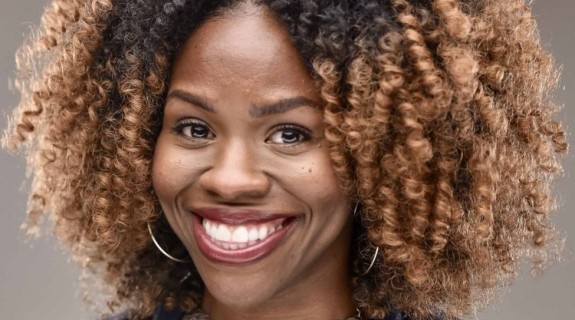 2021 Well City Challenge Grand Prize Winner
Hey Auntie!, a multi-generational wellness tech platform for Black women that facilitates purposeful connections through conversations, fitness, learning new skills, and volunteerism, was named the $50,000 Well City Challenge grand prize recipient during the 2021 Well City Expo.
The Well City Challenge 1.0 journey, as told by participants...
Over the course of several months, Well City teams were partnered with mentor, advisors, coaches, and potential investors to produce pitch decks and hone their ideas. This brief video captures the experience of the 5 finalist teams.
Well City Challenge: Millennial + Mental Health
Well City Challenge Subcategories
Community and Social Connection
We solicited ideas on how to experience community and social connection while following CDC guidelines. The ideas could be through technology and social media or outdoor activities that are compliant with social distancing.
Because engagement in physical activity and mindfulness are closely tied to health outcomes, we are looking for innovative, collaborative solutions that expand millennial participation in physical activity and mindfulness practices.