Pardons as an Economic Development Strategy
Individuals who encounter the criminal justice system are, in many ways, permanently bound to and even defined by their criminal records. From being prohibited from living in public housing, to losing access to public benefits, from being prohibited by law from working in certain industries, to being denied state licenses for not having the requisite "good moral character," the formal and informal barriers created by a criminal record expand an individual's punishment well beyond the criminal justice system.
In Pennsylvania and across the nation these varied losses of opportunity, also known as collateral consequences, are many and well-documented. They impact over 300,000 Commonwealth residents, and are geographically predictable, with many ex-offenders returning to low-income neighborhoods in the state's major cities. Pardons are one tool among several that can help ease the burden of a criminal record. In this first-of-its-kind study, the Economy League of Greater Philadelphia examines a decade of data from the Commonwealth of Pennsylvania's Board of Pardons. Using this data, the Economy League examines the impact of pardons, and quantifies their economic impact in low-income, high-arrest communities in Pennsylvania. Download the full report below.
On May 8th, 2020, The Economy League of Greater Philadelphia hosted a virtual town hall to discuss a decade of data proving pardons as an economic strategy. The Economy League staff was joined by a panel of experts, including Lieutenant Governor John Fetterman, Earl Buford of Partner4Work, Ryan Hancock of Philadelphia Lawyers for Social Equity, Dr. Keith Leaphart of the Lenfest Foundation, and Dr. Nikia Owens of United Way of Greater Philadelphia and Southern New Jersey. All the panelists offered unique insight into the issue, leading to a robust and engaging discussion. Watch a recording of the town hall, and view the presentation PowerPoint slides below.
Download the Town Hall Powerpoint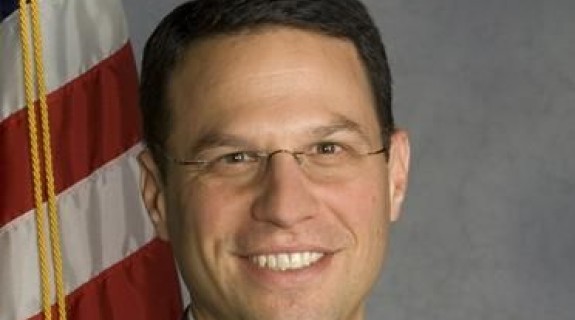 Josh Shapiro, Attorney General, Commonwealth of Pennsylvania
"The facts are clear: we all benefit when people who've paid their debt to society and are ready to contribute to our community have the opportunity to truly get a second chance. I applaud the Economy League's efforts, which analyzed how the Board of Pardons operates and how these decisions can affect individuals, families and communities across Pennsylvania. Over the last three years, I have worked closely with my fellow board members to streamline the pardon process so that we can consider more applications faster while also ensuring that we fully weigh the individual facts and circumstances of each applicant necessary to ensuring justice and upholding public safety. We will continue to improve the pardons process with this data in mind to make all of our communities safer, stronger, and better-off."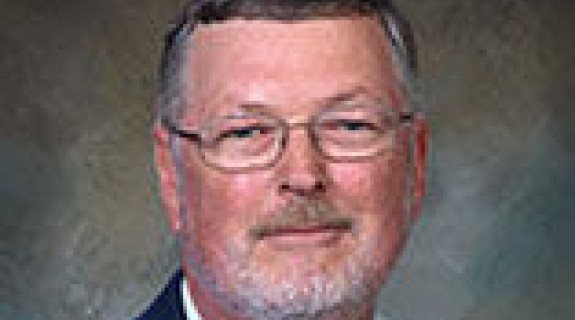 W. Gerard Oleksiak, Secretary, PA Department of Labor and Industry
"One of our department's key objectives is to make Pennsylvania's workforce globally competitive, and that means preparing job seekers through employment and job training services. It's enormously frustrating that a criminal record from 5, 10, even 15 years ago can stop them from getting good jobs today. This report shows that getting past those histories is key to Pennsylvania's economic future. I applaud Lt. Governor Fetterman and the Board of Pardons for what they have already done to make pardons more accessible, and encourage them to keep going."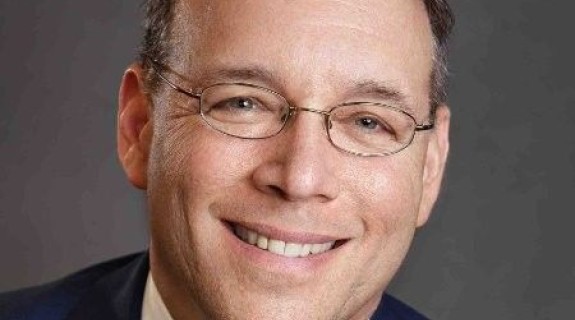 Jeff Brown, Chair, PA Workforce Development Board; Founder, President & CEO of Brown's Super Stores, Inc.
"It's clear that Pennsylvania cannot reach its economic potential if its citizens are not allowed to reach their personal potentials. Criminal records are steel ceilings, and I see it every day, that make every mistake a life sentence. My business employs over 600 returning citizens, and I know how committed and dependable they are. This report proves that erasing their criminal records, in the appropriate situations, is not just good for them, but good for the communities where they live and work, and that is good for business and good for Pennsylvania."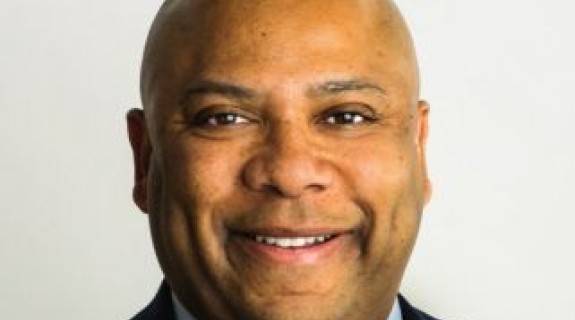 Earl Buford, Chief Executive Officer, Partner4Work (Allegheny County's Workforce Development Board)
"As the leader of the workforce system in Pittsburgh and Allegheny County, Partner4Work invests in programs and strategies to help individuals prepare for or advance on a career pathway. Too often, we see individuals stalled or stopped in their journey due to previous involvement with the criminal justice system. We value The Economy League's study on pardons and believe that removing barriers is not only good social policy, it has the potential to have a positive economic impact on the region and the individuals we serve."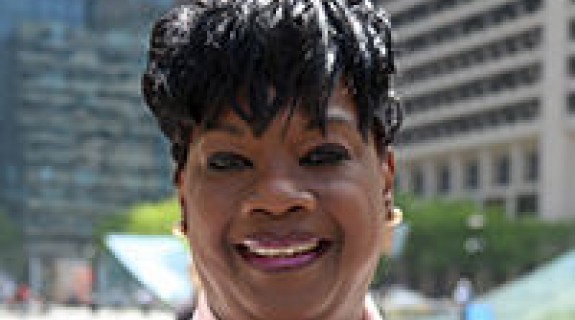 Vanessa Garrett Harley, Deputy Managing Director for Criminal Justice and Public Safety, City of Philadelphia
"We must do all we can to support our neighbors who are doing their best work to support themselves and their families, given the adversity far too many often face because of a prior criminal record. It is one of the numerous reasons why the Kenney Administration continues to make great strides in our criminal justice reform efforts; making the system work more fairly for everyone. We thank the Board of Pardons for the significant reforms they already enacted and urge them to keep doing their best to make pardons possible for the tens of thousands of Philadelphians who have turned their lives around and deserve a second chance."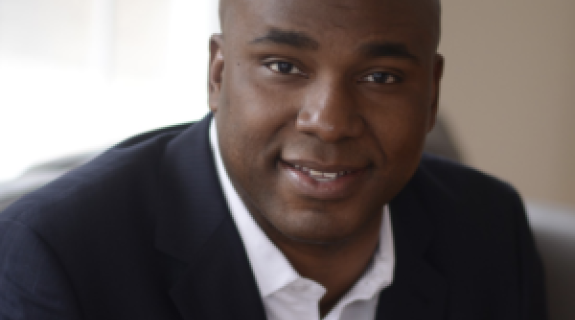 Keith Leaphart, D.O, Chair, Board of Directors, Lenfest Foundation
"The Lenfest Foundation is focused on creating high-quality career pathways that equip youth and young adults with the necessary knowledge, skills, experiences and credentials to succeed in the twenty-first-century economy. But we've learned there is little hope of that future for the thousands, if not tens of thousands, of people who had run-ins with the criminal justice system when they were young. This study makes it clear that permanent criminal history records are not just keeping individuals and their families in poverty, but whole neighborhoods. We thank Philadelphia Lawyers for Social Equity for bringing this issue to our attention, and the Economy League for its path-breaking work."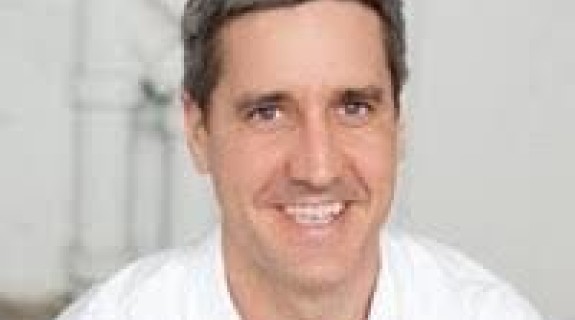 Brian Murray, Principal and Founder, Shift Capital
"Those of us who are working to bring needed capital to underserved communities will immediately recognize the importance of this study. We have to find better solutions at the intersections of society's most difficult urban challenges – intergenerational poverty, urban revitalization, access to opportunity, and community displacement. This report places pardons right at the center of that intersection, and spotlights for the first time a very direct and effective way to create new opportunity and new capital where it is needed most."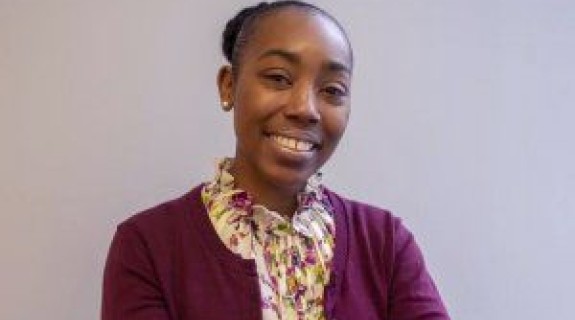 Nikia Owens, Ph.D., Managing Director, Financial Empowerment, United Way of Greater Philadelphia and Southern New Jersey
"I do not believe there is a single agency we partner with that does not understand the negative effects criminal records cause individuals and families. Two years ago, United Way of Greater Philadelphia and Southern New Jersey identified pardons as another critical strategy for ending intergenerational poverty. What The Economy League's Report presents, for the first time, demonstrates how whole neighborhoods are significantly impacted by criminal records, and the millions of dollars individuals and families will have an opportunity to access as a result of erasing records. Collectively we must continue to work to extend hope, access and opportunity to as many individuals, families and communities as we can."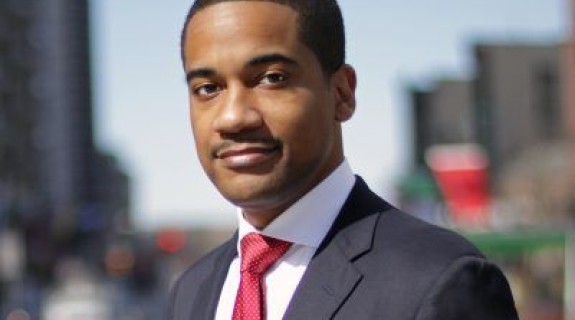 Marcel S. Pratt, Philadelphia City Solicitor
"Every year, thousands of people return to Philadelphia from federal, state and local jails and prisons. Once they have paid their debts to society, they should be given every chance to do the best they can for themselves and their families. The Economy League's comprehensive report confirms a building consensus: that removing criminal records is more than just the right thing to do, it is a critical and essential economic investment strategy that costs nothing."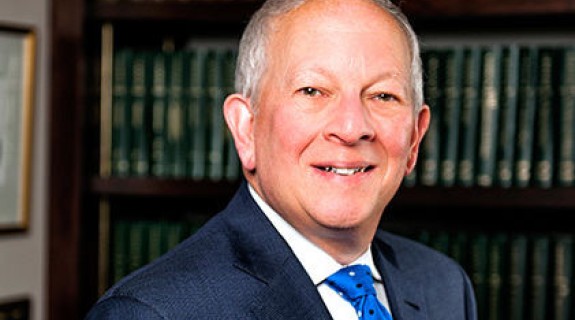 Hon. A. Michael Snyder (Ret.), Chancellor, Philadelphia Bar Association
"One year ago this month, the Board of Governors of the Philadelphia Bar Association unanimously called on the Board of Pardons to hear as many pardon applications as it possibly could within one year of filing. We did so because the backlog was preventing Pennsylvanians from obtaining jobs, housing, education, credit and other opportunities for which they are qualified. With this Report, The Economy League has put a hard number of what the delays beyond one year actually cost Pennsylvania. We again urge the Board to adopt procedures that will speed this important relief to deserving people and their communities across the state."