Philadelphia Anchors for Growth & Equity (PAGE)
We're leveraging institutional purchasing power to help local and diverse firms create jobs and generational wealth in underserved communities. We're building a cohort of local firms ready and able to compete for, win, and successfully execute on institutional contracts.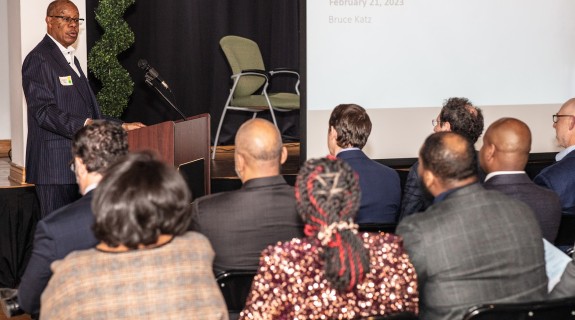 PAGE: Equitable & Inclusive Growth in Action
PAGE is our region's anchor collaborative, a partnership between the Economy League, the City of Philadelphia, and more than a dozen regional institutions committed to localizing and diversifying their supply chains. Through intentionality and mutual accountability, we are working to grow local diverse firms, strengthen the local economy, and close equity and wealth gaps.

PAGE's greatest strength is its nimble and iterative approach. Because we work directly with procurement professionals and local business owners, we understand in real time the challenges faced on all sides of the proverbial table. This has led to significant innovations, such as our Hurdle Fund, which provides rapid grants to help firms win or maintain institutional contracts.

We are building The PAGE 100, a cohort of diverse local firms 'job ready' to work in institutional supply chains. The PAGE 100 will serve as an index of diverse business health in Philadelphia, our version of the S&P 500.

In 2022, PAGE supported 70+ businesses through our programming and helped to unlock over $37MM+ in contract revenue for local, minority-owned firms.
How PAGE Works
PAGE represents a uniquely integrated 3-pronged approach to building an equitable business ecosystem in Philadelphia through leveraging institutional supply chains.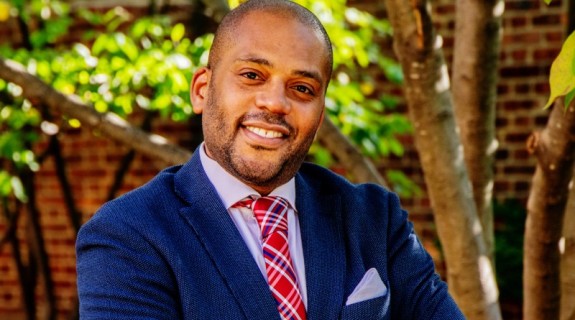 Allen Riddick, Drexel University
"With the resources made available by the Economy League and the connections Drexel's Supplier Inclusion program has with our local supplier base, PAGE's innovative Hurdle Fund gave us the ability to support supplier development in a new and unprecedented way"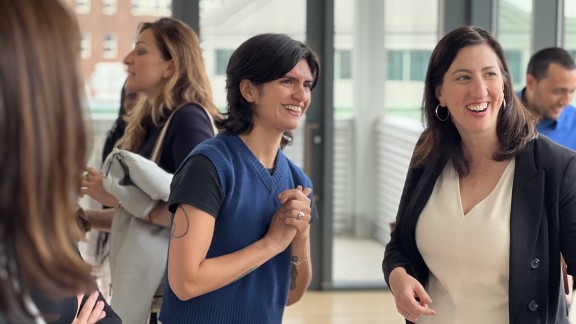 Read our latest news stories to see how our work creates lasting change.
Anchor Partners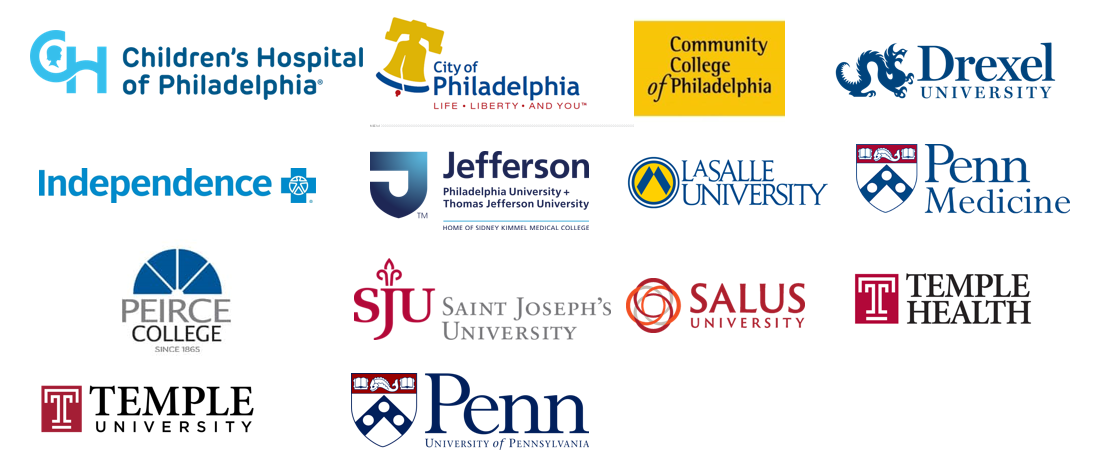 Community Partners

Funders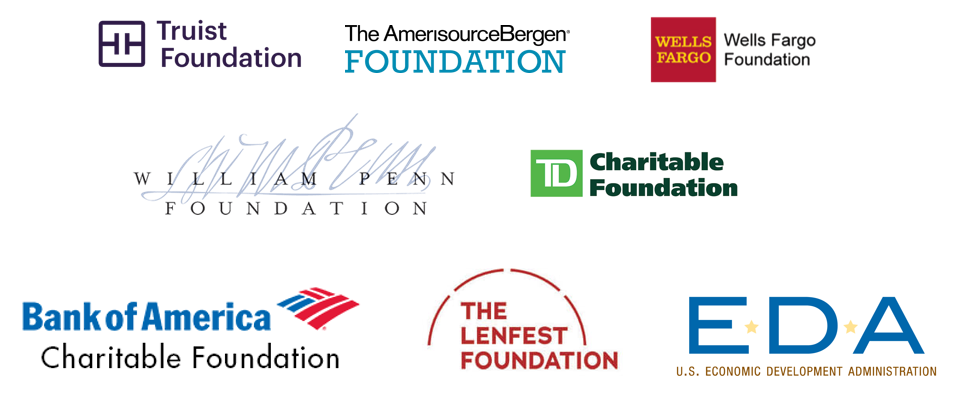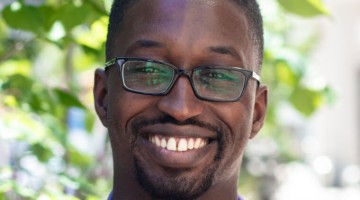 Kenyatta James, PAGE Director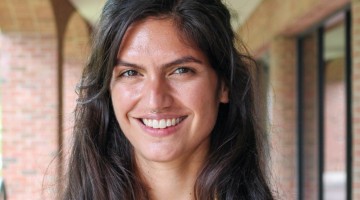 Melina Harris, PAGE Impact Analyst and Capital Coordinator